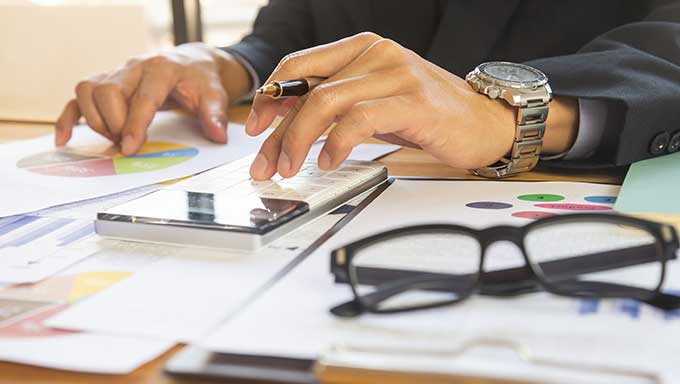 We track your financials and reports to you monthly through our secure, advanced and fully automated web-based accounting system. With our detailed financial reporting tools, it's never been easier to keep tabs on your investment.
All reports and tracking are further available at all times through the Owner Portal – just login and go!
Convenience and self service for review of all statements
Download owner statements & income reports
We have a complete accounting department who will provide the following services:
Collection of all rents
Disburse proceeds electronically
Monthly accounting statement sent via email and available through your online portal
End of year reporting
Provide IRS Form 1099 for taxes
On-time rent proceeds are closed out on the 10th of each month. You'll receive a statement and proceeds will be processed to your account the following business day. If rent was paid late an additional proceeds closeout will be done on the 15th of the month.
Explore What We Do
As your Pensacola Property Manager