Tenant Screening & Leasing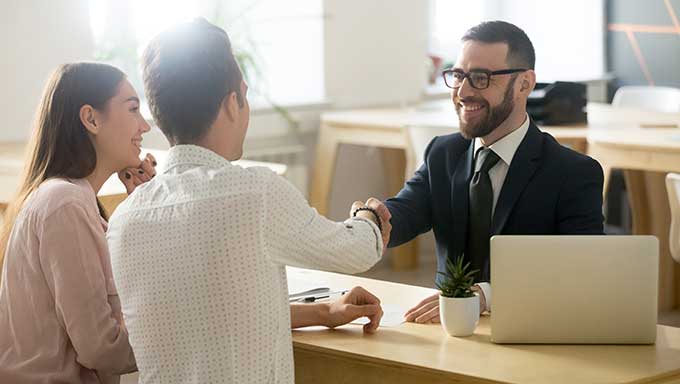 We strive to get your investment rented quickly, but feel it is important to get the RIGHT tenant versus the FAST tenant! Spending time up front and finding the BEST tenant for your rental creates a good experience all around, versus one that is stressful and frustrating.
Oftentimes people think they just need to do a quick credit check and verify employment but there's more to it than that. Our high quality tenant screening process digs deeper. After receiving an application from a prospective Tenant, all applications are screened through:
TransUnion
Credit Report and History
National Eviction Reports
Tenant Performance Reports
Public Records/Judgments
Sexual Predator/Terrorist databases
Rental history check
Employment verification
We check credit, background, income, and rental references for any person over the age of 18 that will be living in the property. Income required is 3x monthly rent for single occupants and 4x monthly rent for multiple occupants. Background should be cleared of felony convictions, sex offenses or domestic abuse convictions. Two years of positive rental references are required.
Lease Agreements
When a Tenant is approved, we use a customized lease agreement which provides the following:
Defines the Term of the Lease
Lists the Tenant's Responsibilities
Includes Pet Agreement, Inventory and Condition Form
What the Rent and Security Deposit will be
Landlord's Rules and Regulations
Explore What We Do
As your Pensacola Property Manager