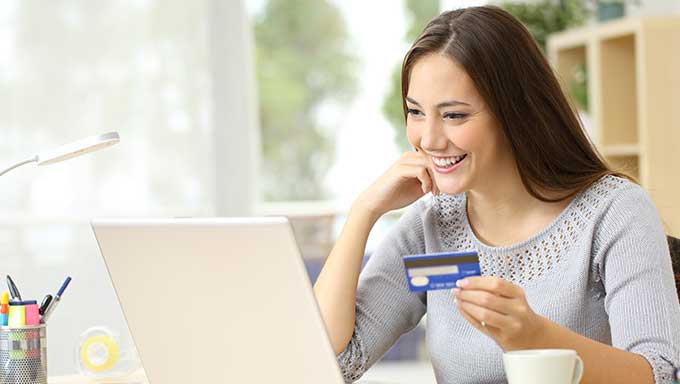 Collecting rent is easy if you have the perfect tenant who pays on time! But what if they don't? Having someone in your corner who knows tenant law and the proper notices to send is critical!
Rent is due on the 1st and late by the 5th. On the 6th the tenant will receive an email and phone call request for payment. On the 7th 3-day notices are delivered in person to the property, which is the first formal step towards eviction. If payment has not been received after the expiration of the 3-day period we will discuss with you on how to proceed and whether eviction is necessary.
We make paying rent easy for tenants with the online tenant portal that can be accessed 24/7. We encourage tenants to pay online, which means we can pay you out faster.
Explore What We Do
As your Pensacola Property Manager