Maintenance & Inspections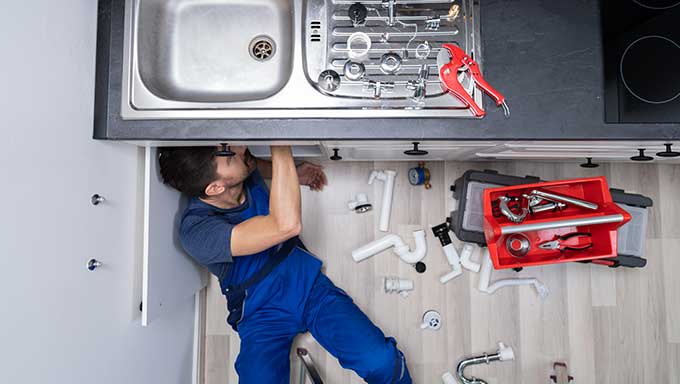 We know that a well-maintained home results in quicker rentals, lower turnovers, and in general, happier tenants! We offer our residents a secure portal to submit all maintenance issues, which can be accessed online with a simple click. Protecting and maintaining your home and your investment is a top priority for us.
To provide better quality, faster service time, and discounted prices we utilize a network of preferred vendors that we have vetted and tested; all are licensed and insured and we charge NO MARKUP on maintenance.
Detailed review inside and outside of property
Update owners on maintenance issues and property condition
Make all needed repairs whether minor or emergency
Handle Tenant repair requests
Perform final walk-through when Tenant vacates
Properties are inspected twice per year during the initial 12-month lease term. After the initial lease term properties are inspected once per year. We do offer additional inspections at a cost of $85/inspection. If there are issues at the property such as late payments, lease violations, etc additional inspections will be completed at no extra cost.
When a work order is received from a tenant, we will submit the work order to the appropriate vendor and send you a notification email updating you on the issue. If the repair is a required landlord repair item and less than $250, the vendor will make the repair and submit an invoice. Any repairs over $250 must be approved by the property Owner.
How this benefits you:
We offer quality repairs at competitive prices
You can rest easy knowing your home is protected nights, weekends and holidays
Accurate billing so you can keep track of your investment
Prompt response to protect your property and keep your tenants happy
Explore What We Do
As your Pensacola Property Manager